The Safe In Sound App = Sports & prizes made easy
Welcome to The Safe In Sound App. You've been referred here by a member and that now entitles you the chance to win a prize.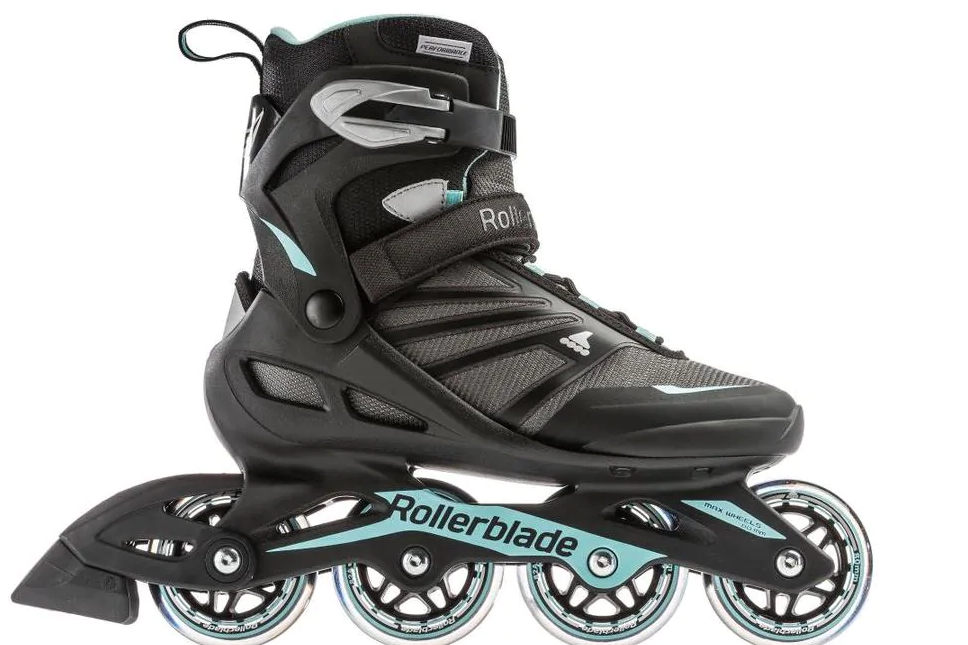 We work with local sports clubs all across the UK and give TICKETS to the biggest attractions in your local area i.e Premier League, Championship League games, days out, cinema tickets!
Simply watch videos on our platform, go to your local sports clubs or purchase our sports apparel, whatever you choose win points and use those points to have a chance to win tickets and more prizes…
Terms and conditions Apply. This is subscription to The Safe In Sound App mailing list. By submitting you are agreeing to receive Safe In Sound App marketing content via promotional channels.