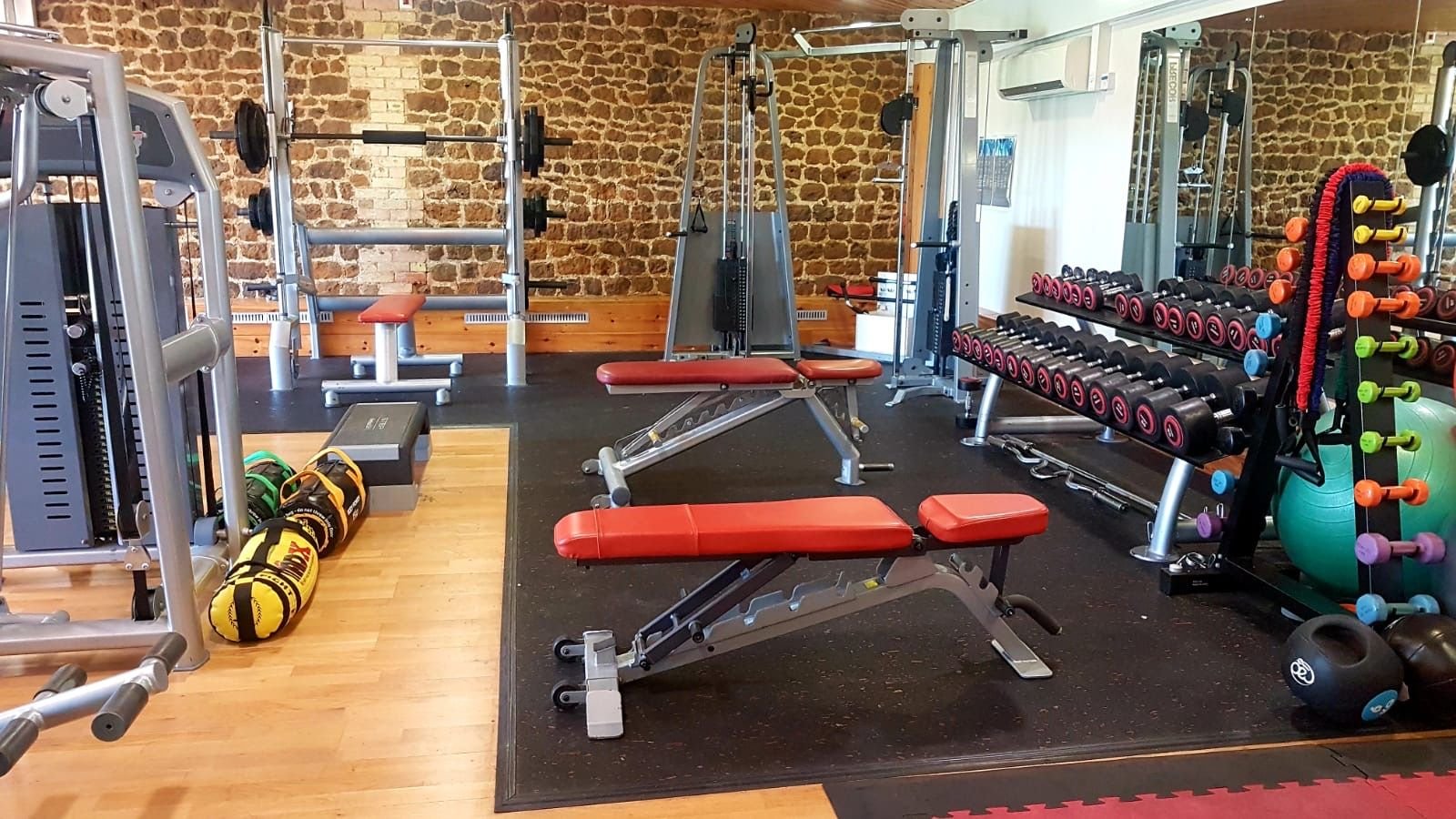 Arrive at the sports club selected...
2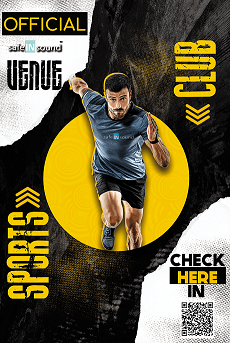 Scan your phone on the club's Poster QR code or tap the NFC card...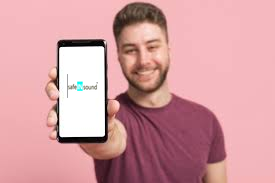 Logged in? Great. If not, login to 'Check In' to the venue.
Gain points for just attending this club!
1
3
4
Your Keys + Krowns user balance

Please login to view your balance

Keys + Krowns
Locate the local Safe In Sound-partnered sports clubs in your area, scan/tap-in on entry and gain points for attending.