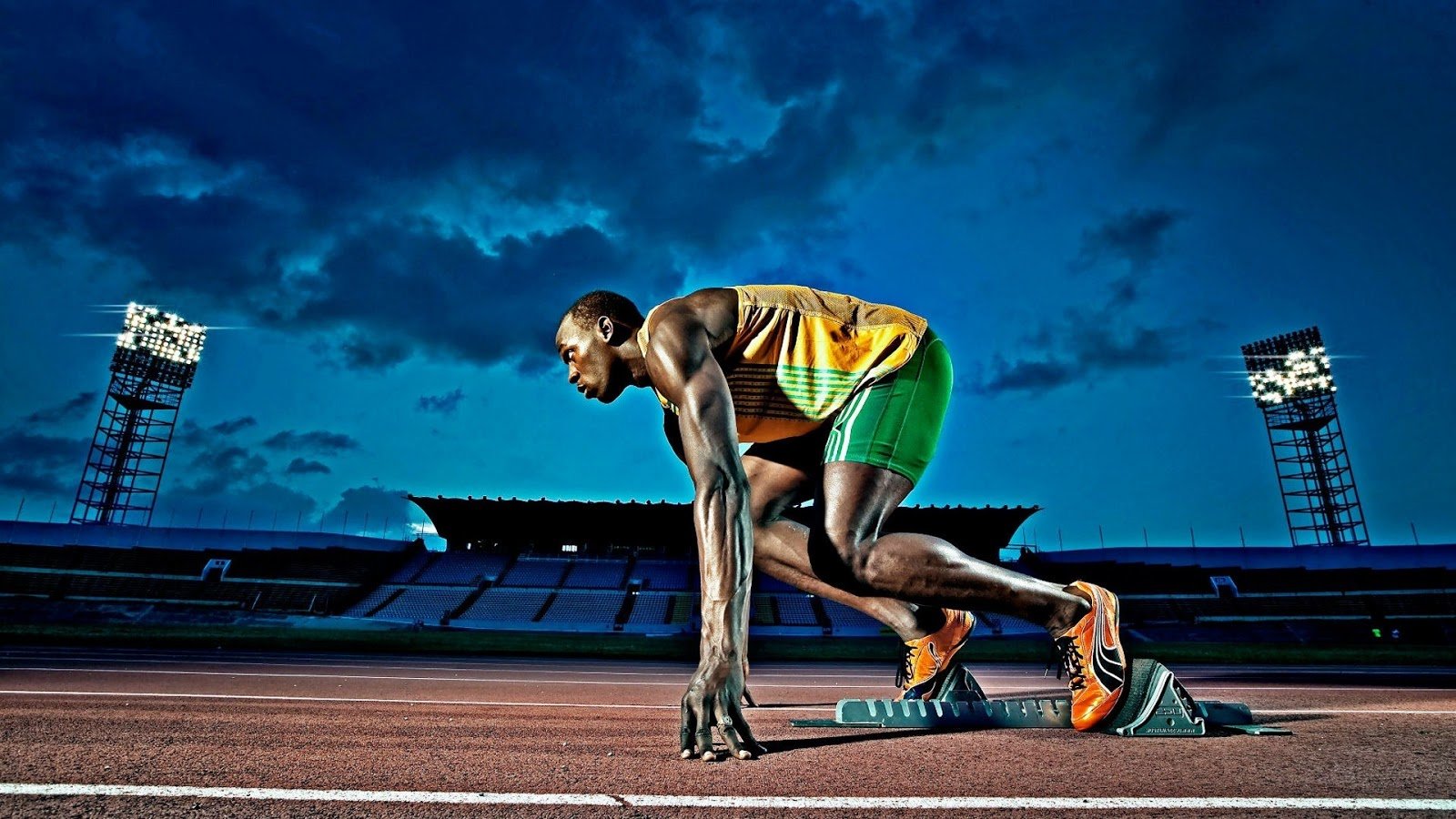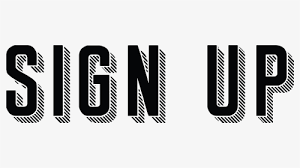 Sign up to Safe In Sound.....
2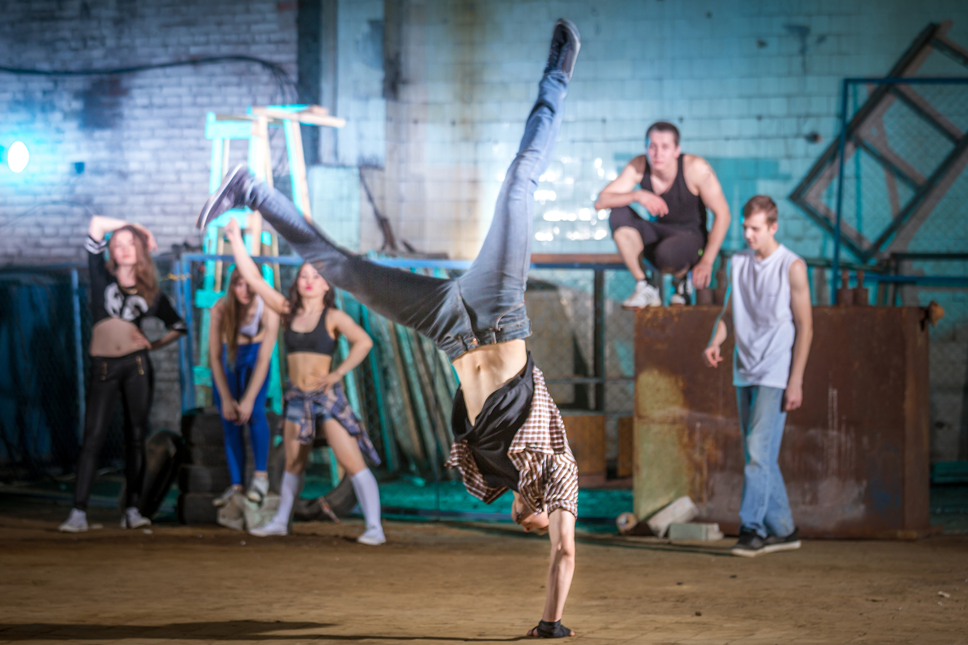 Watch Sports videos on the site....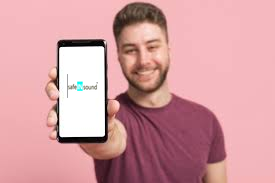 Gain points for the videos you watched...
Then use those points for discounts in the Store!
1
3
4
Your Keys + Krowns user balance

Please login to view your balance

Keys + Krowns
Watch a collection of different themes in the main video player below or choose videos under the sports headings you like. Watch to win points for our Shop section PLUS giveaways.
All
Boxing
Martial arts
Exercises
Dancing
Street sports
Athletics